Dr Marcus Averbeck, MA, MSc, DPsych
Consultant Psychotherapist
Psychotherapy
I am a fully qualified, UKCP registered psychotherapist and supervisor, trained in individual, couples and family therapy at the Institute of Psychiatry (Maudsley Hospital in London) and the Institutes of Family Therapy in London and Frankfurt/Main.
Having worked in the NHS as a Systemic Psychotherapist since 1994, I gained extensive experience in adult mental health as well as child & adolescent mental health.
Since 2003 I have been the Trust Head of Family Therapy in a Mental Health NHS Foundation Trust in South East London, covering the areas of Greenwich, Bexley and Bromley. My role has been to provide a professional support structure and ensure high quality supervision. The family therapy department has been recognised as one of the most successful in the UK.
I am an accredited supervisor with the Association for Family Therapy and Systemic Practice, UK
Mindfulness Based Cognitive Therapy (MBCT)
Having had a personal interest in meditation for over 30 years, personal mindfulness practice is an integral part of my life. 
I received my training as an MBCT teacher, trainer and supervisor at  the Oxford Mindfulness Centre and Bangor University.
I am an associate teacher at the Oxford Mindfulness Centre and a registered supervisor with the Mindfulness Network, UK.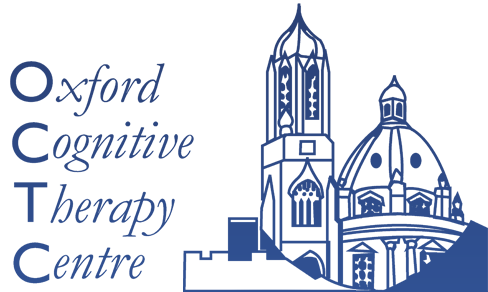 Specialism
I specialise in working with people who suffer from recurrent depression using Mindfulness-Based Cognitive Therapy (MBCT) as well as Couples Therapy.